Specified Low Power Radio - UHF Transceiver LSIs
Unterstützende Informationen
Sub-GHz、Wi-SUN


Specified Low Power Radio Station
Cortex® are registered trademarks of Arm Limited (or its subsidiaries) in the EU and other countries.
Overview
Sub-GHz RF characteristics realizes wider communication range and better diffraction than 2.4GHz.
Sub-GHz communication is suitable for data logging application, device control application and so on.
LAPIS Technology is giving high priority to the quality and provides the solutions to satisfy the regulations and various specifications.
Applications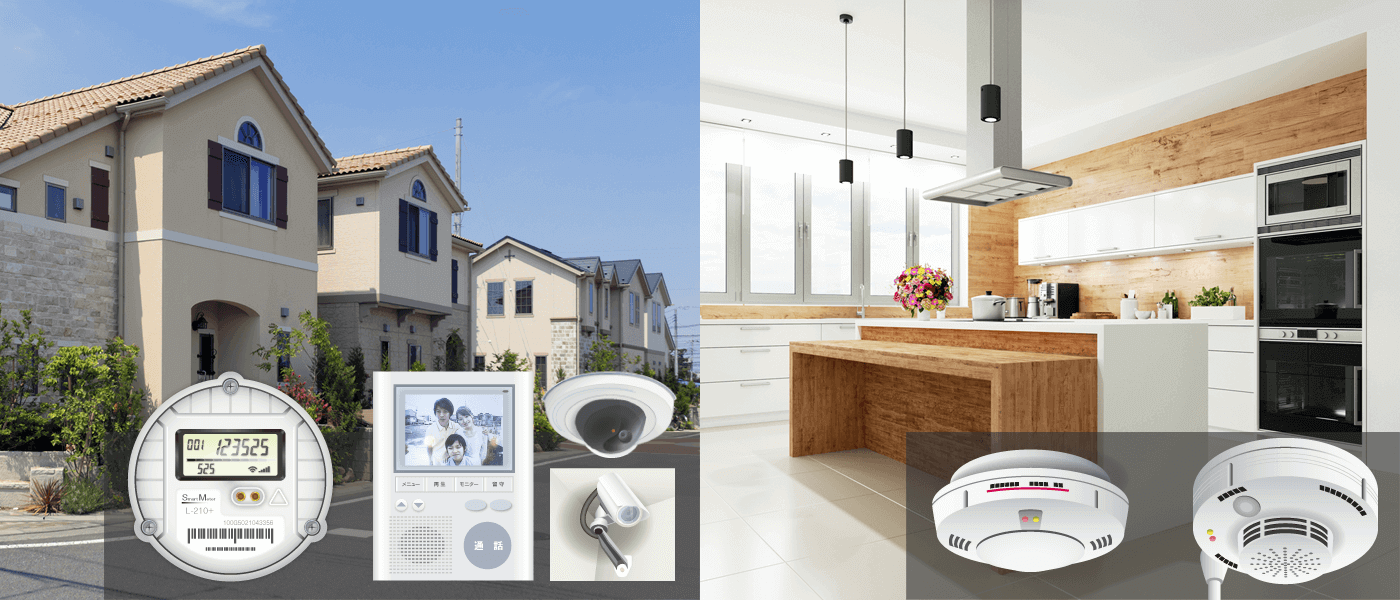 Smart-meter / telemeter
Its low power consumption and ability of long distance communication enables telemeter applications. If meters (Gas or Electric etc.) have an unit with UHF communication technology, meter readers can gather data of each unit without visiting the actual units. This technology is also applied to telemetering vending machines or observing units used for weather forecasts.
Home and building security
Security systems such as lock control, fire alarm, intrusion detection/report system applies UHF technology.
POS and payment terminals
Wireless handy terminals used by restaurants, stores, home delivery services, and other sectors.
Dear customers, As for applying specified low power radio station LSI
Thank you for your consideration of applying LAPIS Technology's wireless LSI.
As you employ this LSI, in order for the board which you manufactured to be judged whether its required characteristic has been acquired,
we provide you the reference sample with characteristic data.
Please adjust so that the characteristic data of the reference sample and the property value of the board which you manufactured may become equivalent.
Please inquire the sales for the reference sample.