TFT LCD Drivers
Our display drivers have been adopted in a wide range of applications, from large screen TVs,PC monitor,Note PC, Tablet, instrument displays in automotive systems ,and industrial equipment.
Unterstützende Informationen
TFT LCD Driver
Overview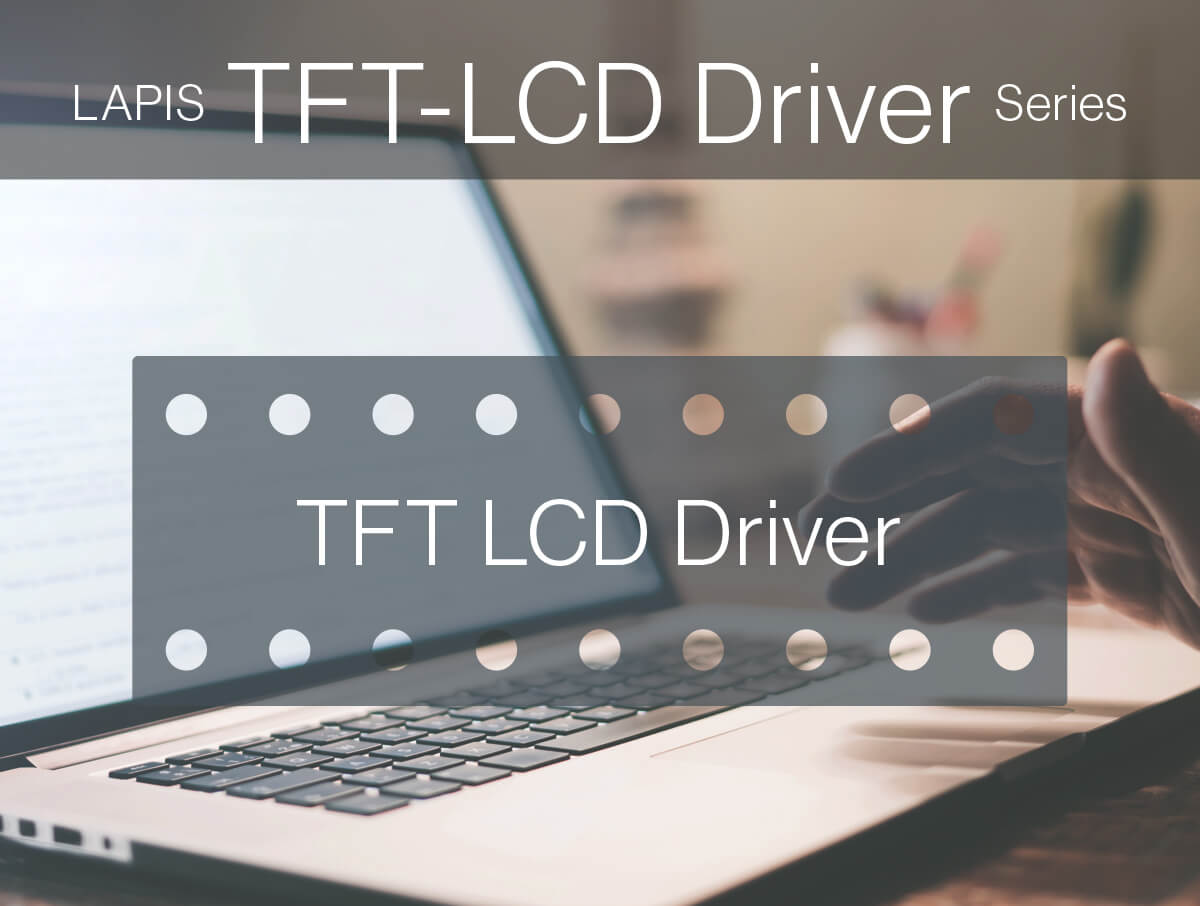 In TFT LCD, various driving methods are used to optimize display quality for each application, such as TV, monitors (medical, gaming, general use, etc.), laptops, tablet computers, industrial equipment, and automotive displays.
We design each product individually to meet user request specifications and application requirements.
Please contact us for more information on customization
because this product is often customized.
Product Features
Feature 1

High-speed output to uniformly charge large, high-resolution LCD panel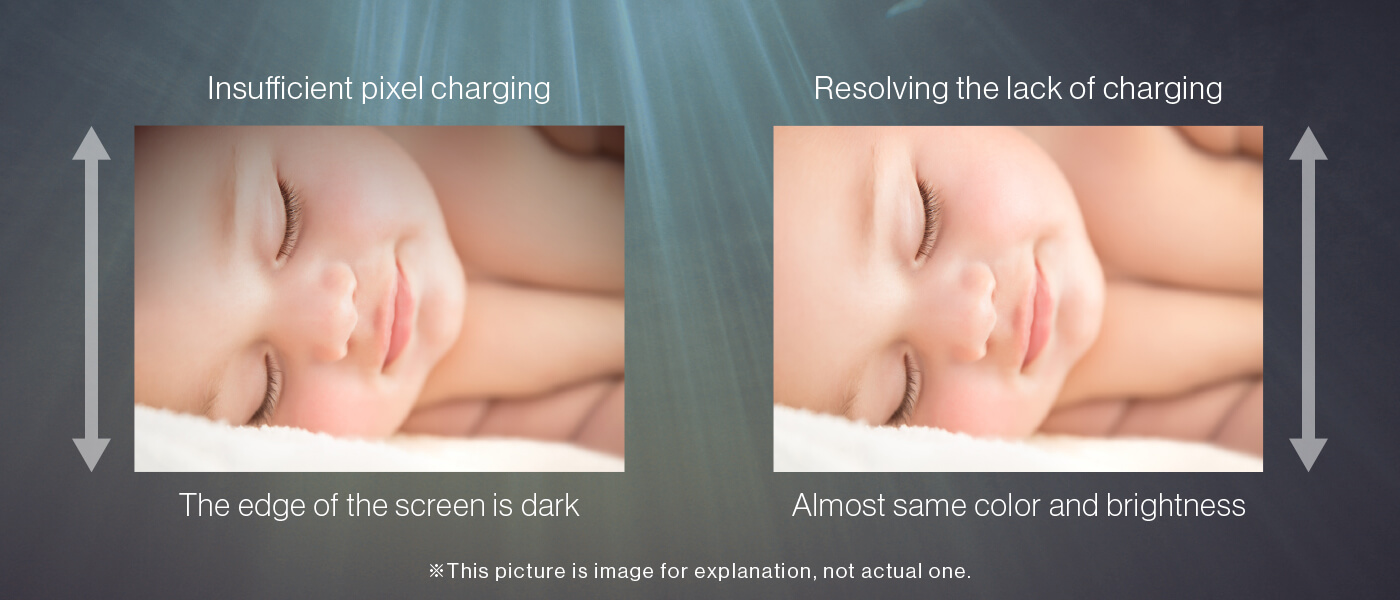 A larger size LCD has larger wiring resistance and larger capacitance.
In addition, a higher resolution panel requires to be charged in a shorter time.
LAPIS Technology's display drivers realize uniform and fast pixel charging for 8K 120Hz, 75-inch, and larger panels with the unique technology of panel load charging.
---
Feature 2

High-speed interface driver for gaming monitors with high refresh rates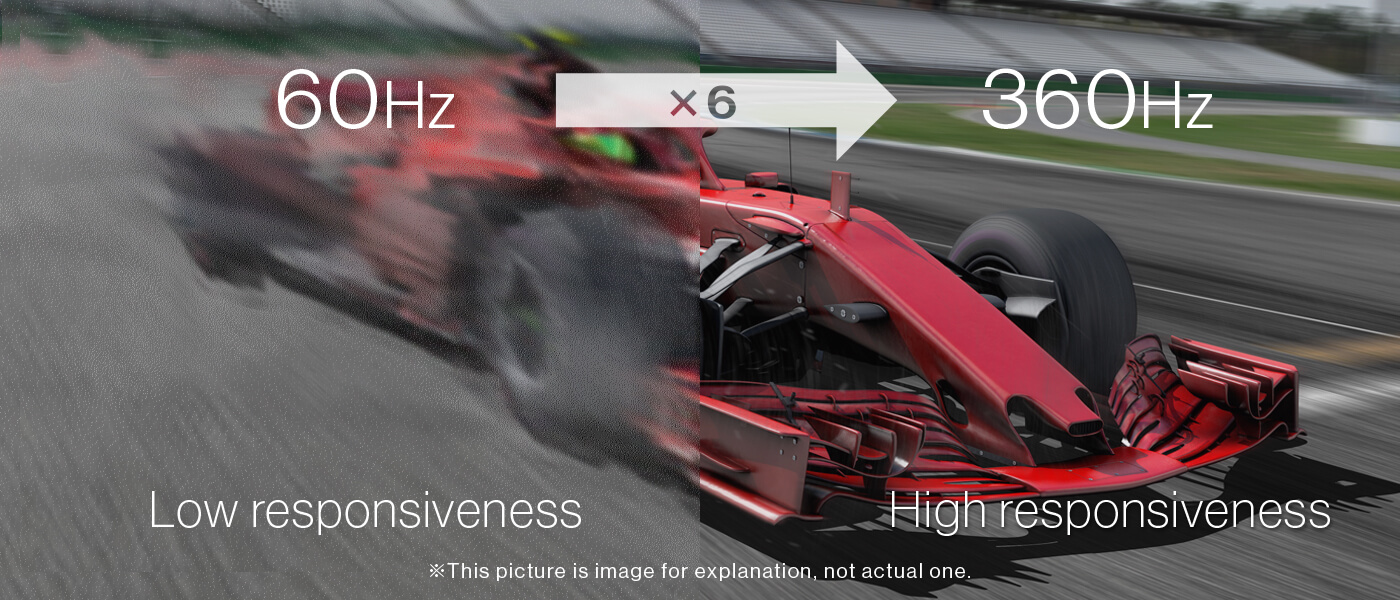 Gaming monitors require a higher refresh rate *1 in order to display video smoothly.The higher the refresh rate, the shorter the time required to write the display data.
LAPIS Technology's display drivers use high-speed point-to-point interface technology *2 (4Gbps), which enables large amounts of display data transfer in a short time.Our products have been used in many panels with high refresh rates such as 360Hz.
We also support a variety of interface methods to meet customer needs.
*1 Number of times the display is drawn in one second.
*2 Interface method between timing controller output and display driver input by one-to-one.
---
Feature 3

Special functions for automotive display applications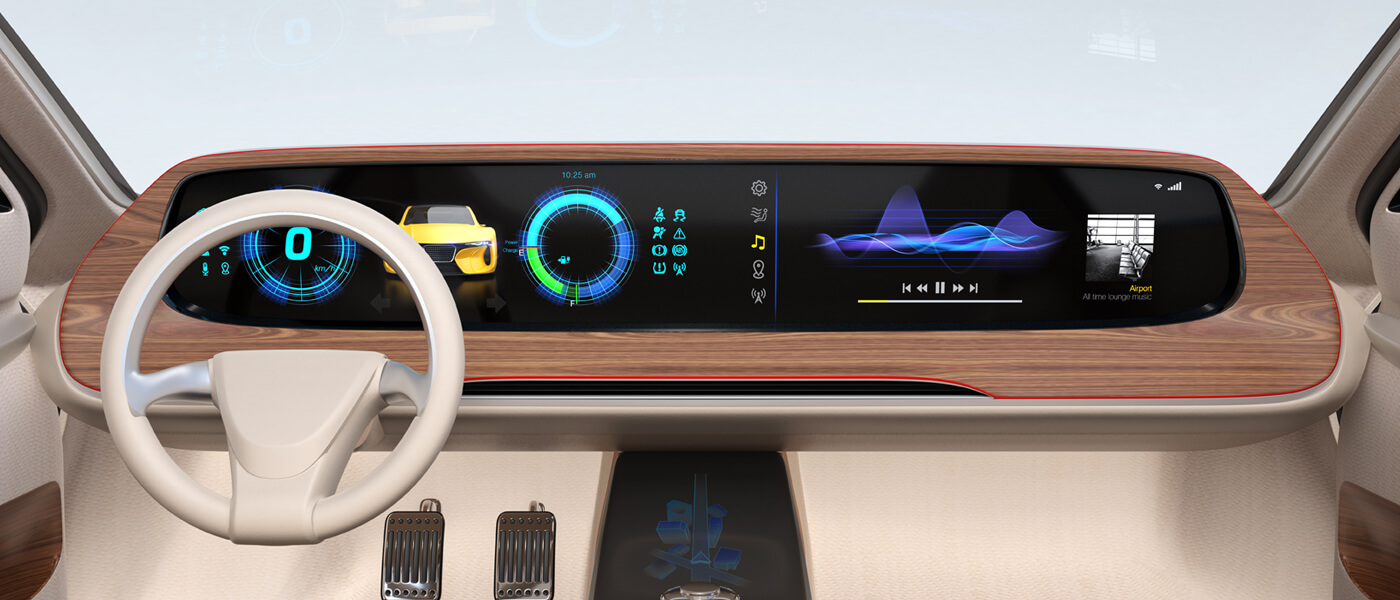 In automotive display, it is needed to ensure automotive quality, reduce the number of signal and power wires, and provide long-distance wiring.We will meet these needs with a unique point-to-point interface that reduces wiring number and enables long-distance transmission, as well as an anomaly detection function to ensure automotive quality.
They can be applied to horizontal panels where the cluster and center information display are integrated.
Applications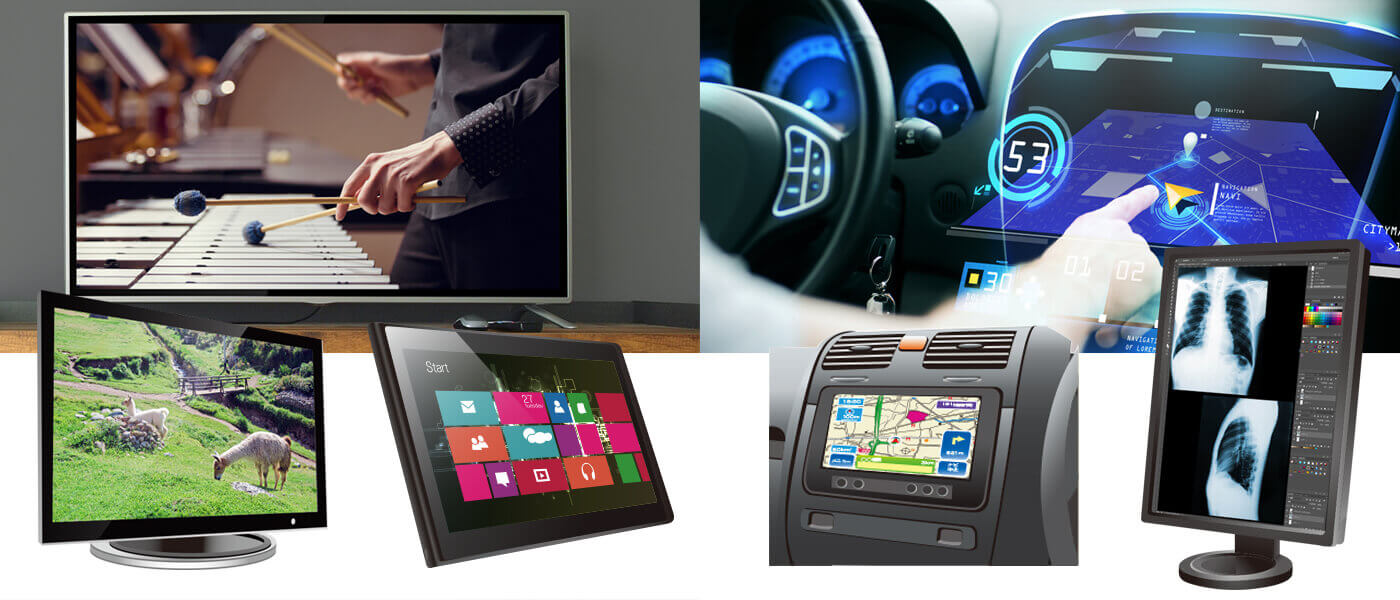 LAPIS Technology's TFT LCD drivers are used for TV, various monitors (medical, gaming, general, etc.), note PCs, tablet PC, industrial equipment, and automotive displays.